Health & Beauty Affiliate Program Offers
Choose from over 100 great offers selling the best in health supplements and natural skin care products. If you are a webmaster and interested in making money off the explosive sales of the natural products industry, then the Market Health Affiliate Program is perfect for you.
New Offers
California Bioenergy Affiliate Program
Tue. May 16, 2017
California Bioenergy is the first California-based start-up to focus the full power of biotech on beauty and skin care. Pioneering the science of bioenergy, California Bioenergy has discovered a new way for you to reenergize your skin and reverse the signs of aging at the cellular level! Earn $70 CPA for each conversion!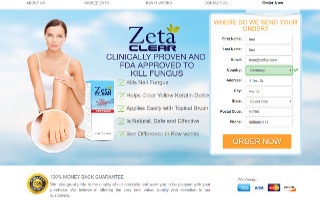 Nail Fungus Affiliate Program
Tue. May 16, 2017
Zetaclear, our long time top performing affiliate offer is now not only clinically proven but is also FDA Approved to prevent the growth and reproduction of fungus by inhibiting the growth of fungus cells. Over 35 million people face the yellow, brittle, and sometimes-painful symptoms associated with nail fungus and this is a huge niche market. Market this one today if you are not. Our new CPA has also increased to $50 per sale or 60% rev share.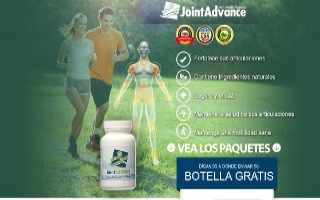 Joint Advance - Spanish Offer
Fri. April 14, 2017
Joint Advance is a unique advanced formula especially created with you in mind. There are many joint supplements on the market today. But Joint Advance is ahead of all of them because it has so many all-natural herbal ingredients.